Welcome to the #NewNoise feature where we take a look at the newest releases in the week from albums, EPs and singles.
New Albums
Welshly Arms have released their second studio album 'No Place is Hme'. The 13-track album is the follow up to their self titled debut album which was released in 2015's.
New Jersey Four-piece The Nectars have released their debut album 'SCI-FI TELEVISION' which includes singles 'Heaven', 'We Will Run' and 'I Want It'.
Dear Nora have released their fourth album 'Skulls Example' their first album for 10 years.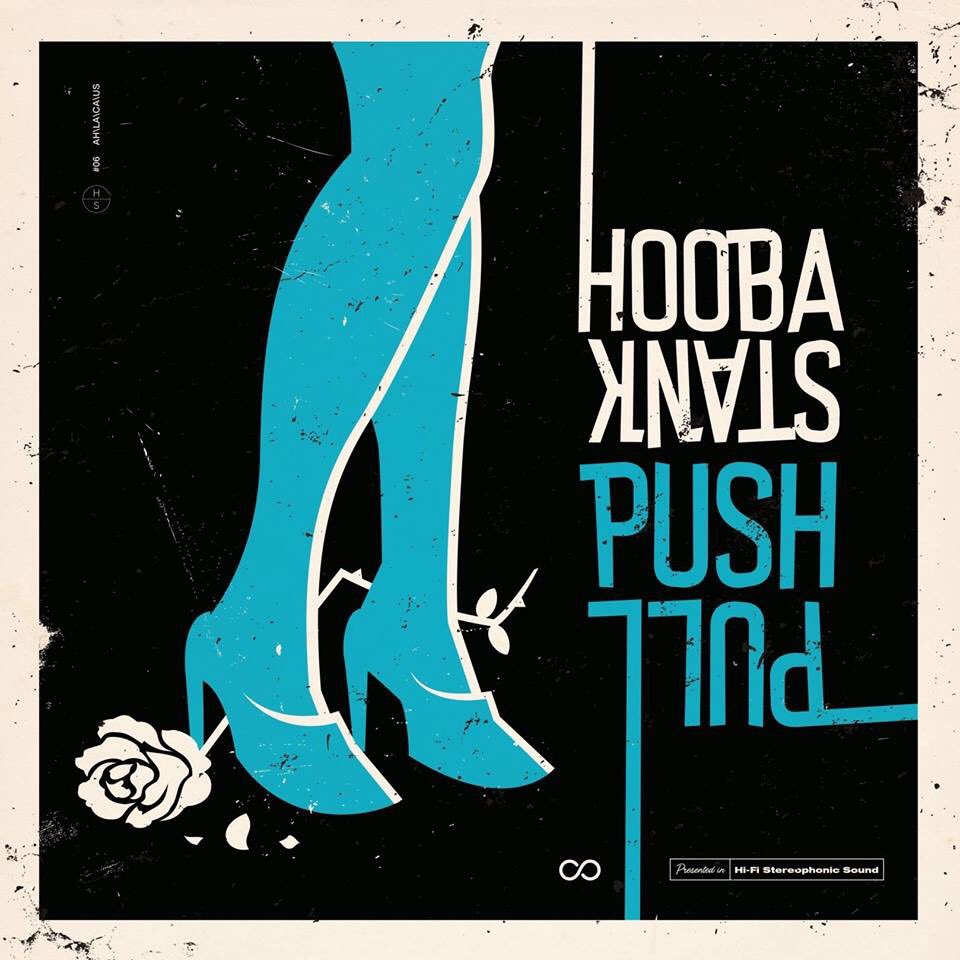 Hoobastank have released their sixth studio album called 'Push Pull' which is their follow up to 2012's 'Fight or Flight'.
Irish five-piece Snow Petrol have dropped their sixth album 'Wildness'. The follow up to 2011's 'Fallen Empires'.
APRE have released their debut EP 'The Movement of Time'.
New Singles
Good Charlotte have released a new single 'Actual Pain'. The song will appear on 'Generation Rx', their upcoming LP set for release on September 14th.
Fangclub have dropped a new single 'Knife' which is their lead single from their new EP 'True Love' set for release on June 29.
Scottish Four-piece Vistas have dropped a new single 'Tigerblood' which is their second single of the year following the release of 'Calm'.
Kawala have dropped a new single 'Funky' which follows other 2018 singles 'Beautiful Escape' and 'Do It Like You Do'.
Los Angeles via Brooklyn trio Dreamers have have dropped a new single 'SCREWS' their second song release this year after release their single 'Zombie' in February.
Singer song-writer Jade Bird has released her second single of 2018 which is titled 'Furious'.  She released her debut EP 'Something American' last year.
Listen to our New Noise Playlist!