Since it's inception in 2015, every year, the Ramblin' Man Fair has offered line-ups of the highest quality, and this year, it's no different. Back again, for the 4th year running, the festival returns with a truly unmissable collection!
Quickly becoming a must-see event for festival goers, this year's line up includes names such as Fish, The Cult, Mott the Hoople, The Rising Souls, Halestorm, Sons of Apollo, Steel Panther, Blackberry Smoke, No Hot Ashes, Cadillac Three and many others.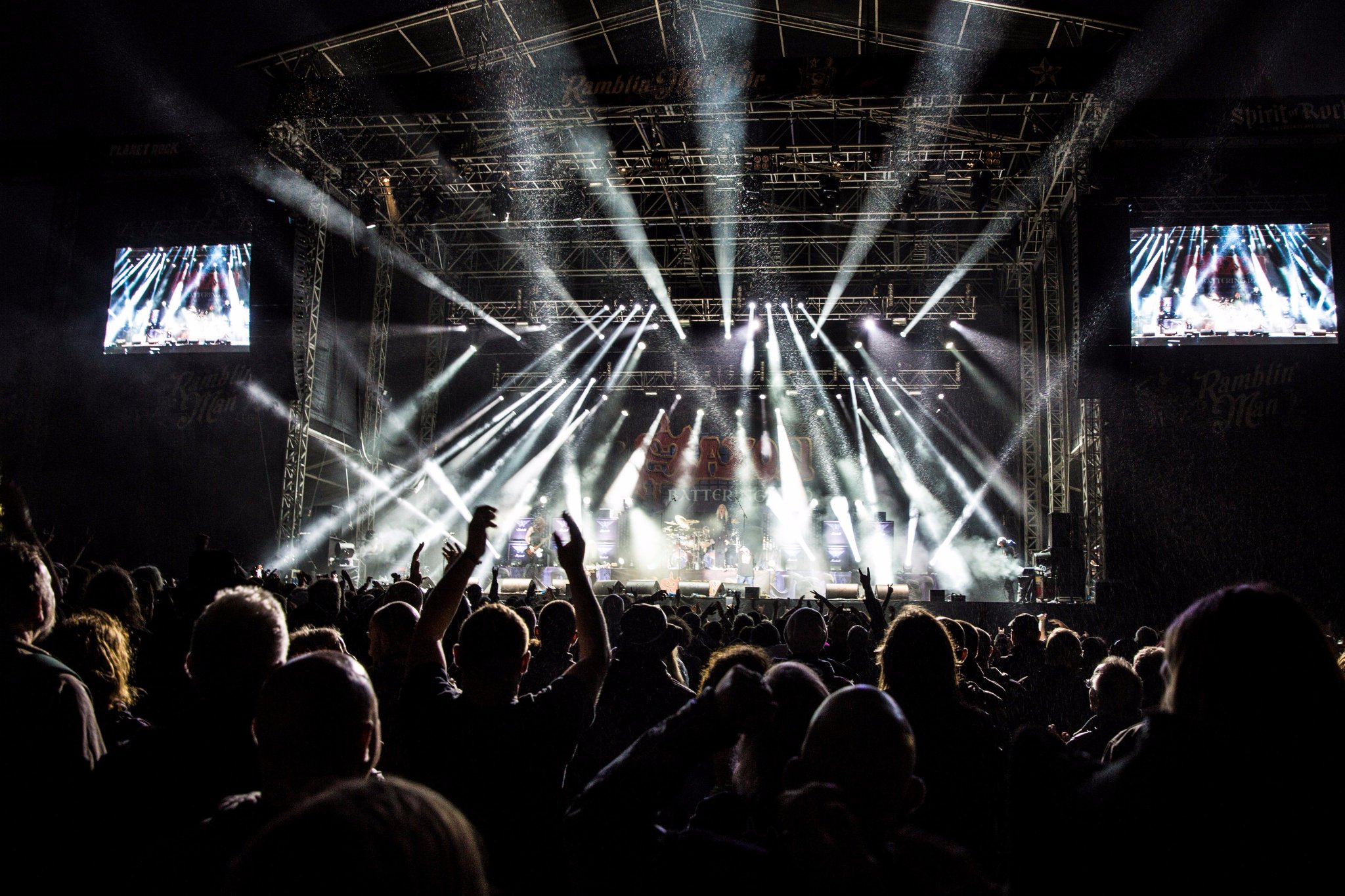 However, this is not all! Ramblin' Man have recently revealed their special guest who will appear on the Outlaw Country stage on Saturday, 30th June and it is none other than the Alter Bridge, Mayfield Four and The Conspirators singer – you guessed it, it's the legend himself, Myles Kennedy!
Myles will be showcasing tracks from his personal debut solo album 'Year of the Tiger', inspired by the loss of his father when he was a child and follows as he delves into new musical realms. The concept record was released on the 9th March and you can give the full album a listen below.
Other acts appearing on the Outlaw Country stage include Skinny Molly and Floridian rockers, Thomas Wynn & The Believers, Steve Earl & The Dukes, Me & That Man and The Adelaides. Here's the full line up: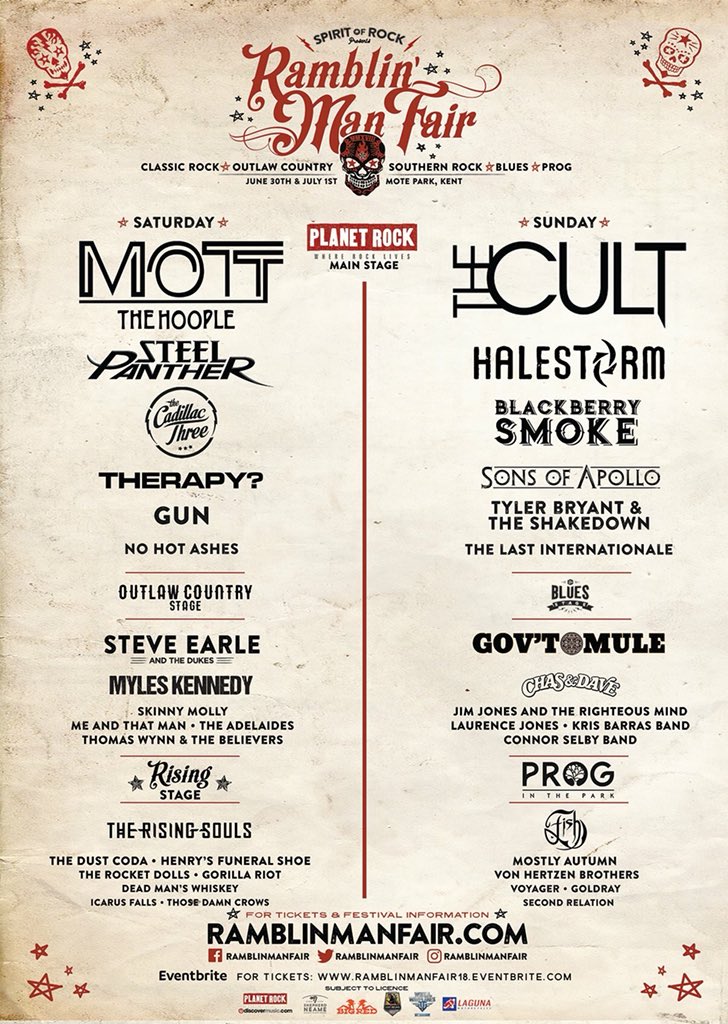 Ramblin' Man Fair is taking place between Saturday, 30th June and Sunday, 1st July, on the grounds of the astonishing Mote Park, in Maidstone, Kent. Also known as the garden of England and one of the biggest parks in the southern part of the country, Mote Park is the perfect festival site, with multiple and easy travel links to train stations and airports for European visitors.
Tickets are on sale now! Make sure to get yours by heading to the Ramblin' Man Fair page through the link below:
http://www.ramblinmanfair.com/buy-tickets/